by Kelly Elliott
Series:
Also in this series: , Undeniable Love
Also by this author: , , , , The Journey Home, Broken Promises, Saving You, Undeniable Love
Genres: Contemporary, New Adult, Romance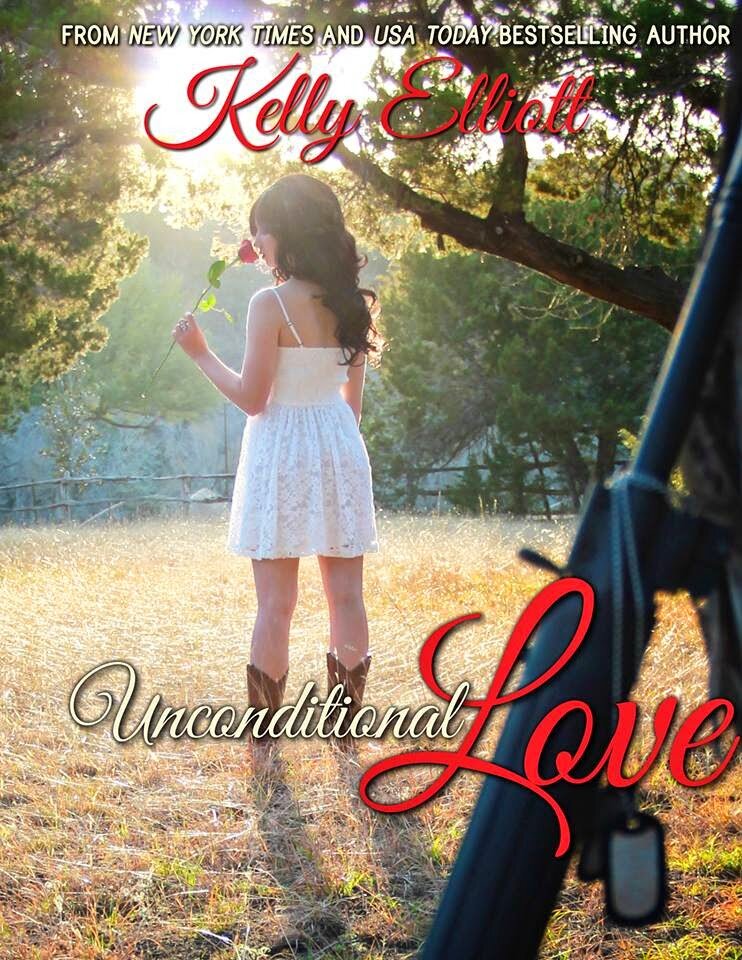 Lark Williams
leads a fast-paced life, always on the edge of danger. Running from his past
and fighting to keep his present life a secret, he keeps his heart out of reach
from love. The walls he built around himself come crumbling down when he meets Azurdee Emerson.
Azurdee lives a peaceful life in the small town of Wimberley, Texas. Her tame world quickly becomes heated as she begins to fall in love with Lark. He's everything she has
vowed to stay away from—dark and mysterious, and not to mention, sexy as hell
and full of secrets.
Just as Lark and Azurdee give in to their feelings of love, Lark's present life threatens the
safety of the one person he would sacrifice his own happiness for. When Lark
finds history repeating itself, he makes a decision that will forever change
both of their lives, leaving one heartbroken and lost and the other fighting to
survive.
Pre-Order Purchase Links:
AMAZON: http://amzn.to/1hk9IlJ
AMAZON Paperback: http://amzn.to/1l4iwEC
iTunes: https://itunes.apple.com/us/book/unconditional-love/id847703941?mt=11
KOBO: http://store.kobobooks.com/en-US/ebook/unconditional-love-23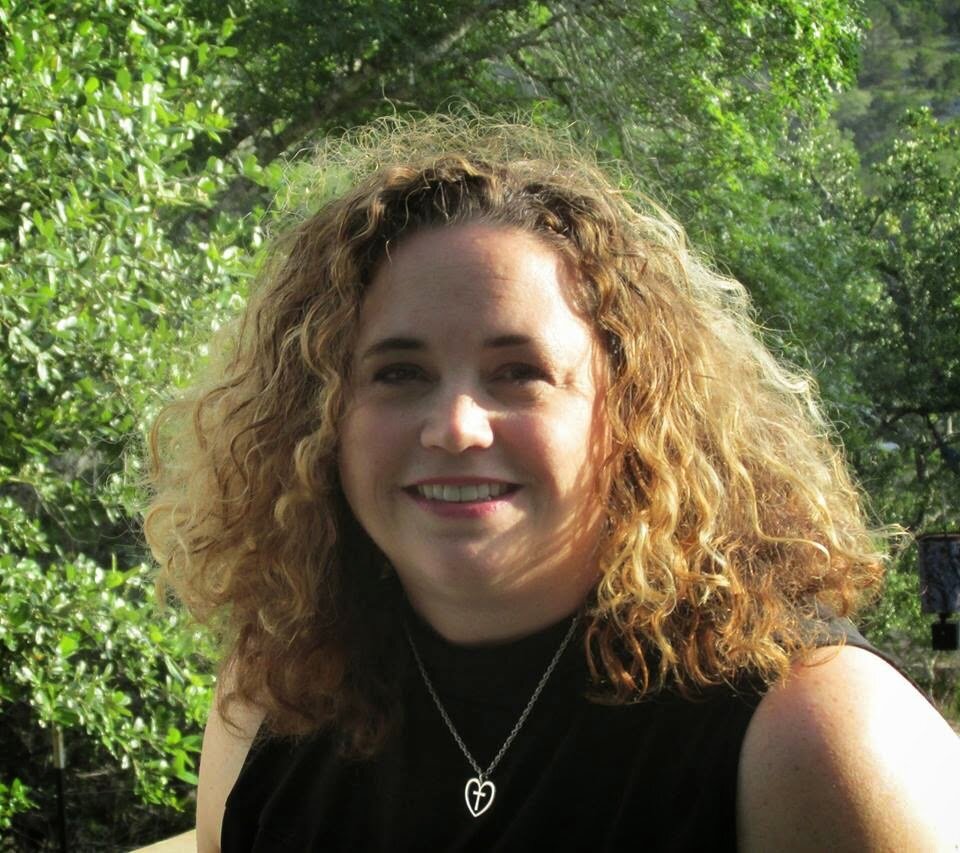 Kelly is married to a wonderful Texas cowboy who has a knack for making her laugh almost daily and supports her crazy ideas and dreams for some unknown reason…he claims it's because he loves her!
She's also a mom to an amazing daughter who is constantly asking for something
to eat while her fingers move like mad on her cell phone sending out what is
sure to be another very important text message.
In her spare time she loves to sit in her small corner overlooking the Texas
hill country and write.
One of her favorite things to do is go for hikes around her property with
Gus….her chocolate lab and the other man in her life, and Rose, her golden
retriever. When Kelly is not outside helping the hubby haul brush, move rocks
or whatever fun chore he has in store for her that day, you'll find her inside
reading, writing or watching HGTV.
Stay connected with Kelly Elliott:
Facebook Page:
https://www.facebook.com/KellyElliottAuthor
Website:
http://www.kellyelliottauthor.com/
Goodreads:
https://www.goodreads.com/author/show/6581091.Kelly_Elliott